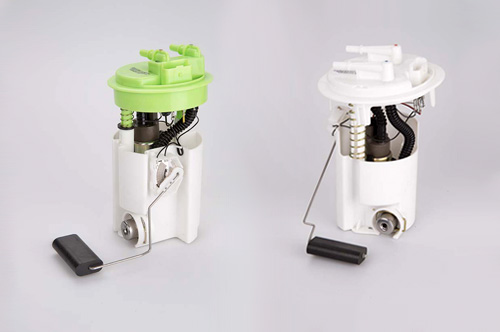 FUEL PUMPS
UPACO as the most powerful designers of fuel pumps in Iran has taken action to design and manufacture suitable gas pumps with fueling systems and requirements of domestic cars. Durable function, reliability of the fuel pumps of UPACO has distinguished UPACO pumps from other brands in Iran.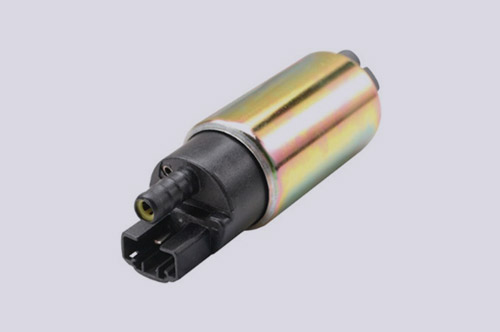 DC MOTORS
UPACO as the first manufacturer of DC motor fueling has been confirmed by the Iran Khodro Industrial Group and this company has designed all the parts of fuel pumps due to the specifications of the car manufacturers.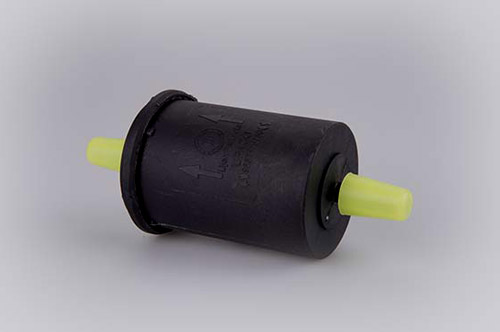 FUEL FILTERS
UPA use premium quality materials, modern production methods and expertise about the injection system to engineer fuel filter. UPA fuel filter help to protect the most expensive parts of the engine filter out foreign particles that can damage fuel injector.